Centrally Located...Superior Service.
state-of-the art healthcare laundry services
At Michigan Premier Laundry, we commit to partner with our customers to improve business and to foster trusted relationships. Our goal is to promote an exceptional experience for all of our customers.
Employment Opportunities:
 MPL offers incentive programs for hourly employees that increase compensation based directly on job performance.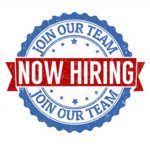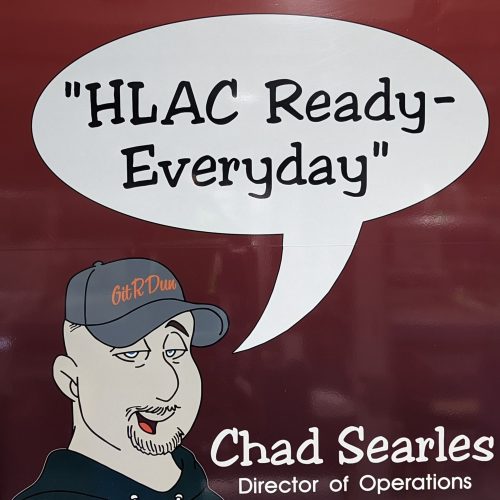 We Invest In Our Staff...
Not only do we at MPL find creating a partnership with our customers to be the best way to do business. We also feel it's just as important to treat our staff as family. We are always celebrating and thanking our staff for helping us do our best.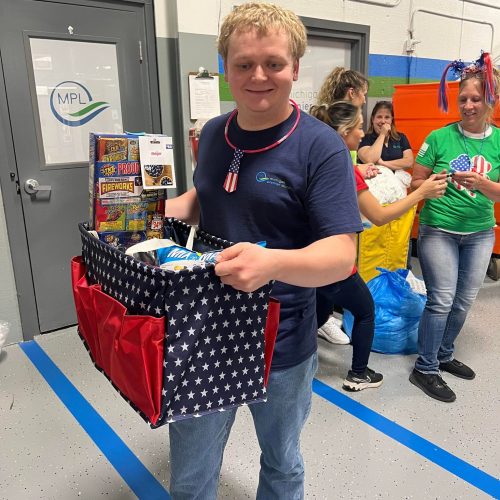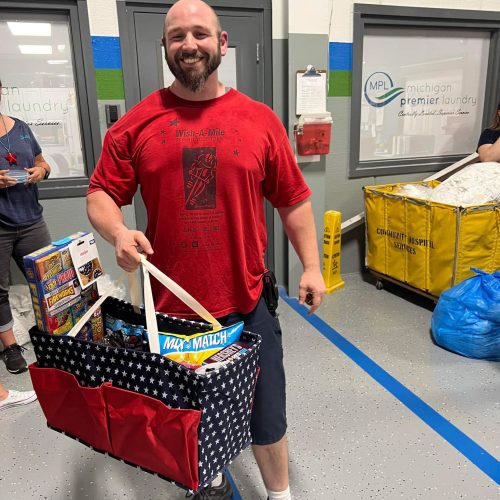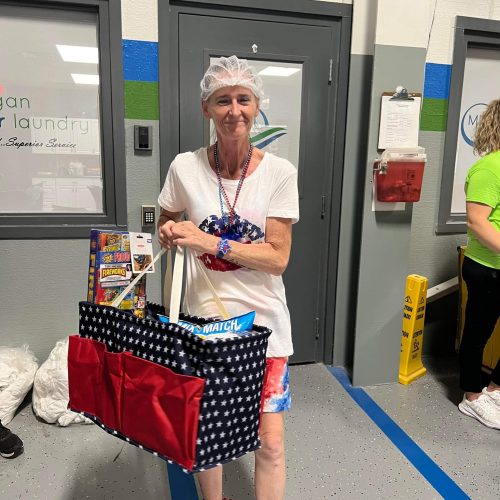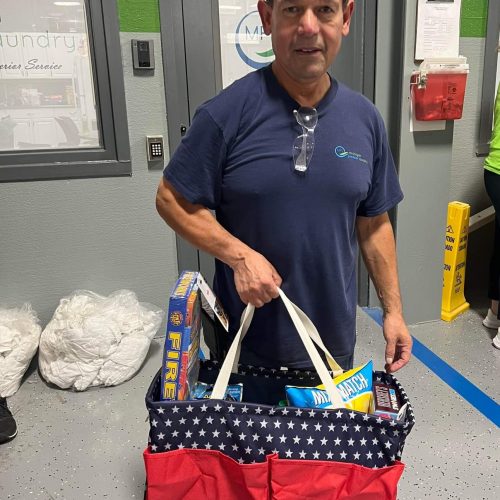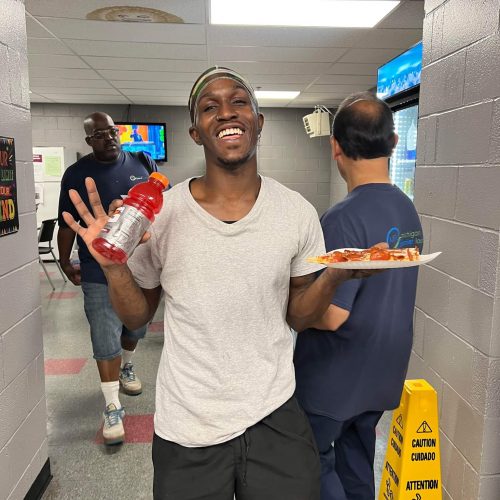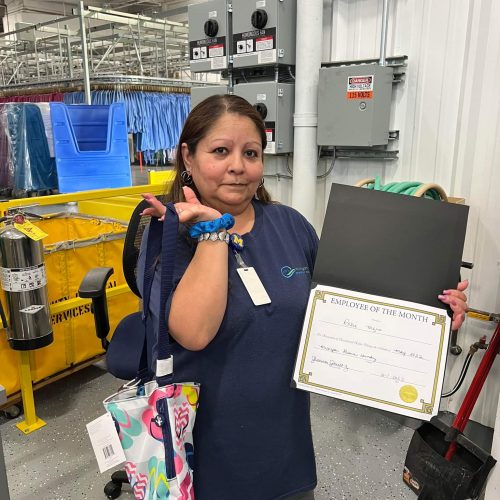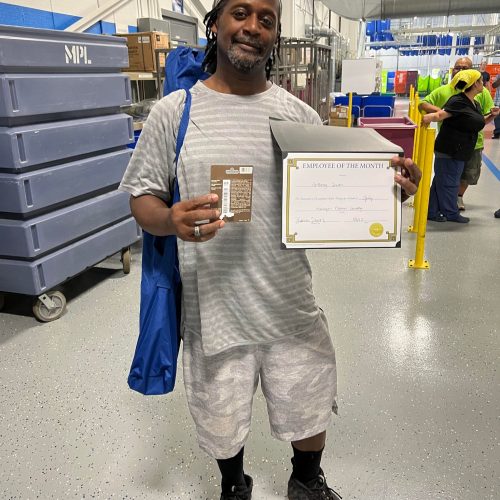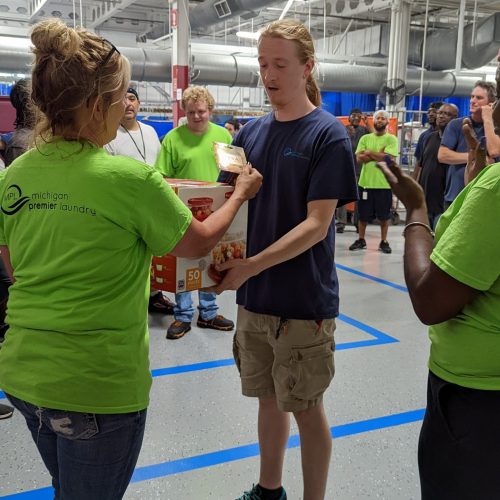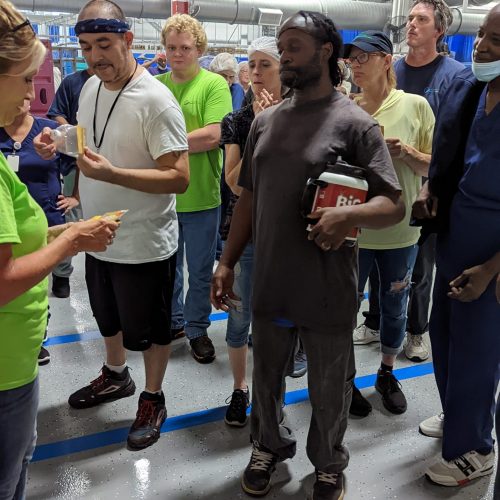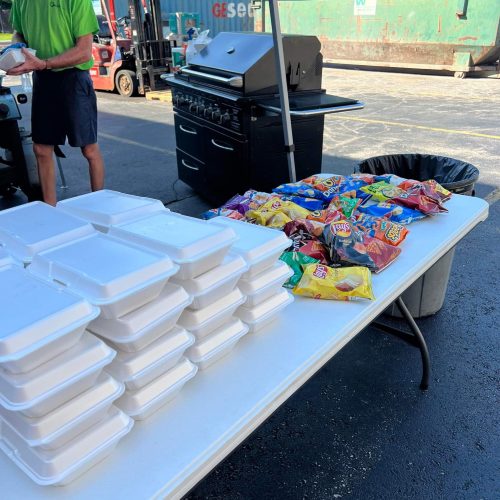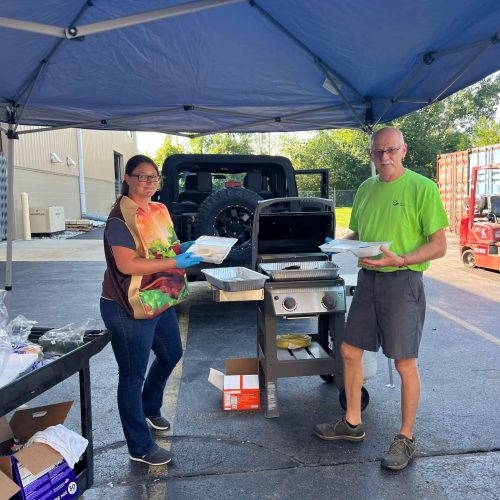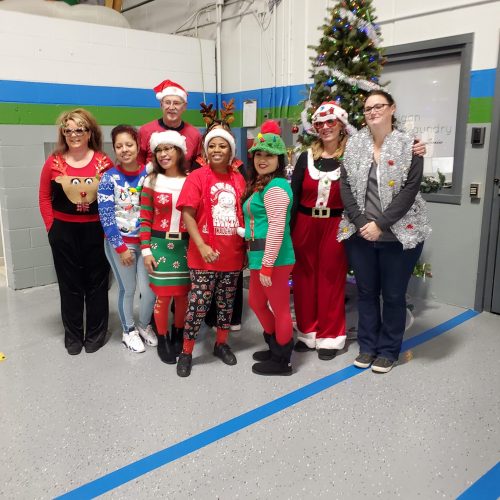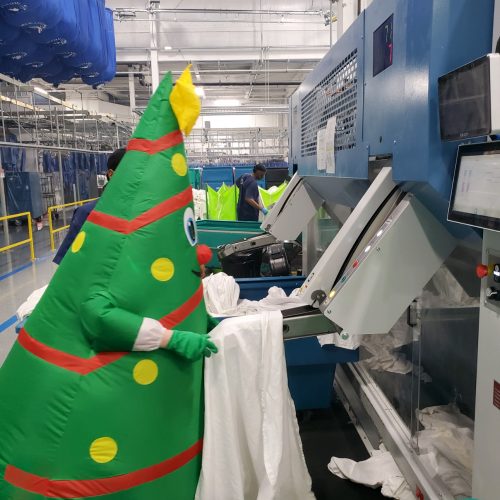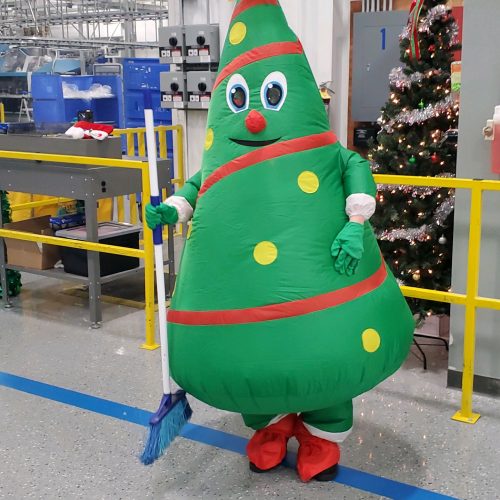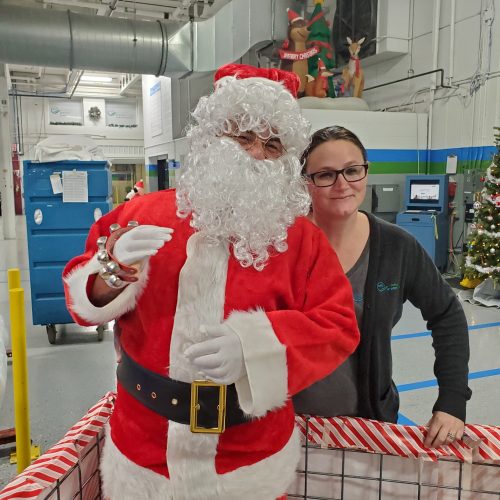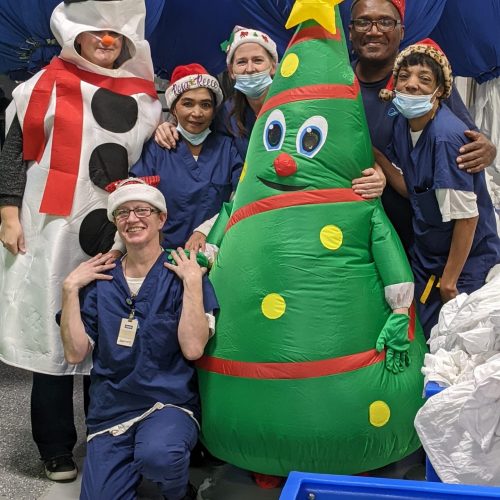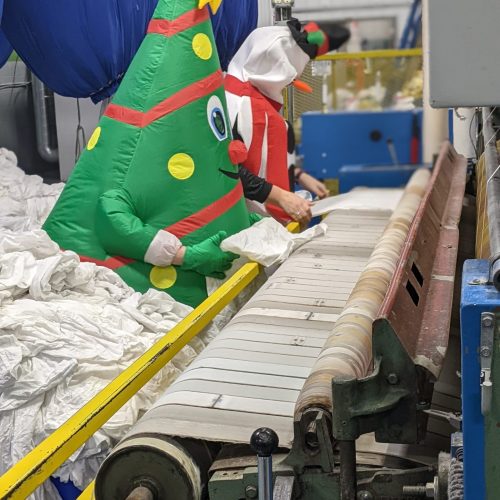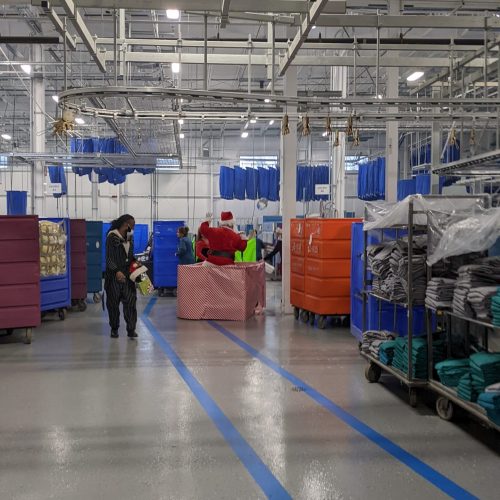 We Invest In Technology...
MPL has invested over 10 million dollars in the past decade with more planned. This investment in people and cutting edge equipment directly affects our customers as it allows us to efficiently process linen, in-turn offering exceptional value to our customers.