MPL has invested over 10 million dollars in the past decade. This investment in people and cutting-edge equipment directly affects our customers as it allows us to efficiently process linen, in-turn offering exceptional value to our customers.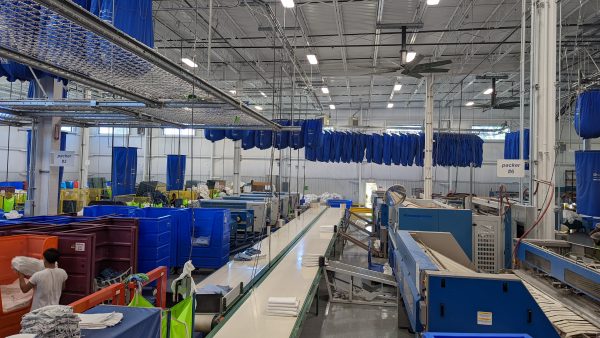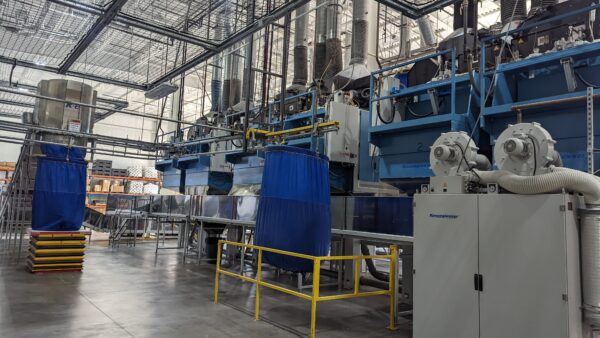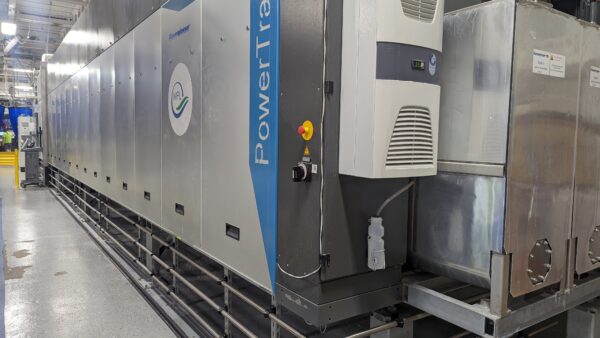 Hosted by MPL's very own Customer Service Manager, they will set up educational events within Customer Facilities. Custom tailoring each event to the needs and wants of the customer. From educating staff on their facilities Bed Change policies to pricing of each items. 
Utilizing the partnership with MPLs Textile Vendor, MPL will do an onsite audit with your Linen Team to investigate and recommend any areas of improvement that can lead to cost savings.
Textile Vendor Partnership
By partnering with textile vendors, MPL can bring these additional added value services.  MPL and as improved linen replacement costs, on-line ordering & inventory tracking software (Linen Master), linen awareness days, and education.
Over the past five decades, MPL has developed a method that delivers superior service, quality and value to our customers, including:
LinenHelper Software is available to MPL customers at very little, sometimes zero, cost to it's customers. This software allows for inventory tracking within linen room and also patient linen supply areas. It provides the ability to track accurate PAR levels needed. Also, various reports including but no limited to daily usage, monthly usage and can be broken down to aid in billing specifics. 
Brand new, state of the art programing is now available for all of your curtain tracking needs. RFID chips to allow for scanning of curtains going and coming down to transfer over to reportable data. The system is designed to signal when curtains need to be changed to the timeline set by each customer and their facility's needs.  
At MPL, price goes beyond our competitive pricing. It encompasses the cost savings we bring to our customers, such as:
Laundry Equipment & Labor Replacement
When MPL manages and processes your laundry, it frees limited capital dollars for much needed revenue producing clinical equipment.
Our linen rental program allows our customers to focus their resources on core business activities, rather than linen inventory procurement and management. In addition, inventory warehouse space can be converted to revenue generating areas.
On average, new customers save 20% or more over on-premise laundries by switching to our linen rental program.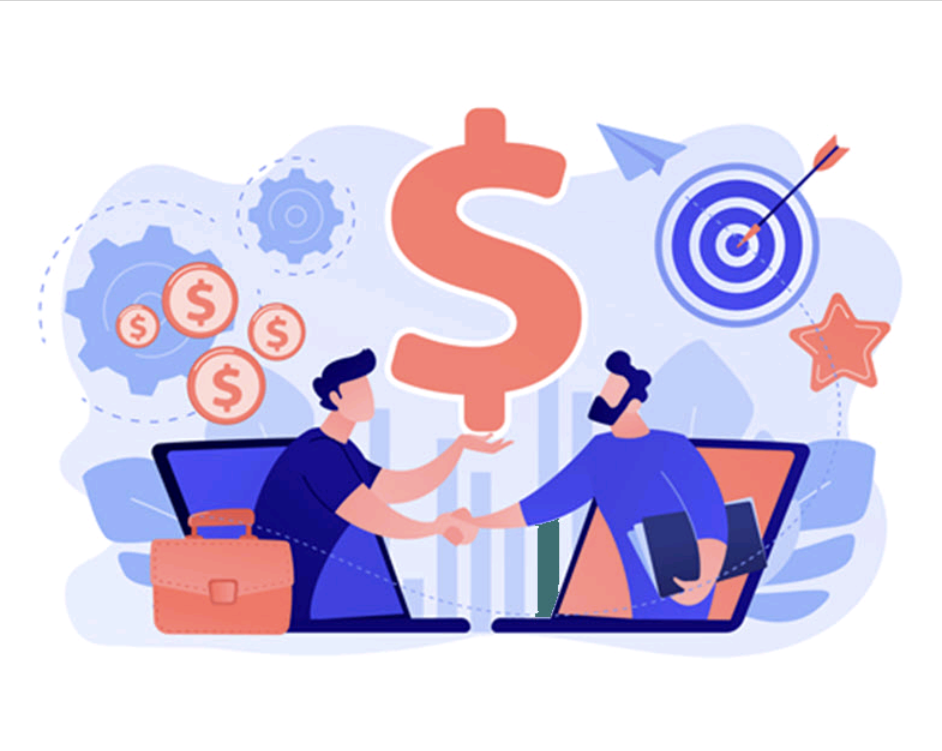 All of our customers benefit from the co-op relationship between MPL and its owners.
MPL is the only centrally located, large-scale healthcare laundry in Michigan's Lower Peninsula. This strategic positioning allows us to provide customers with:
Healthcare facilities that work with out-of-state laundries are burdened by the added expense of long distance shipping. With our closer proximity to customers, we are able to drastically reduce shipping costs and pass those savings on to our customers.
We provide a 24-hour customer email with emergency orders filled within 24 hours for standing customers.
*Deliveries outside of the normal schedule will be assessed a Special Delivery Fee.