Michigan Premier Laundry staff are trained laundry professionals, dedicated to exceeding our customers' expectations with prompt and reliable service.
We Invest In Our Staff...
Not only do we at MPL find creating a partnership with our customers to be the best way to do business. We also feel it's just as important to treat our staff as family. We are always celebrating and thanking our staff for helping us do our best.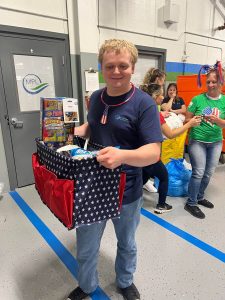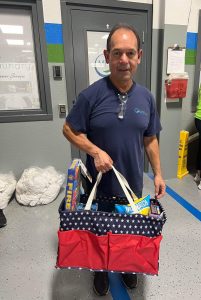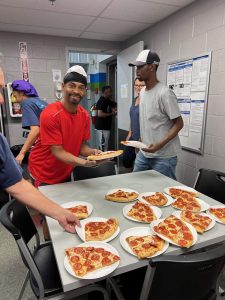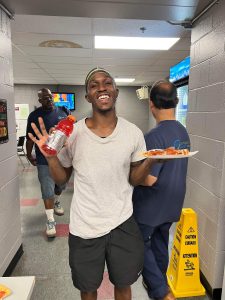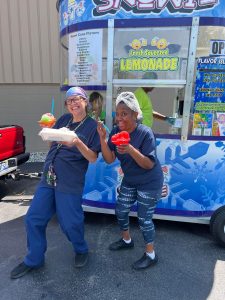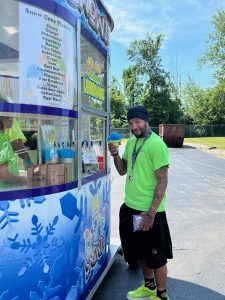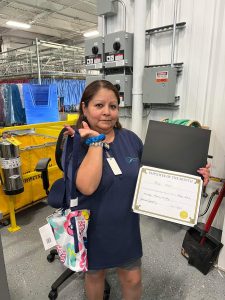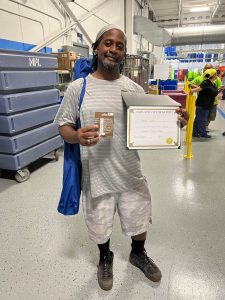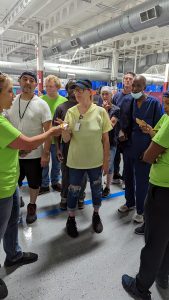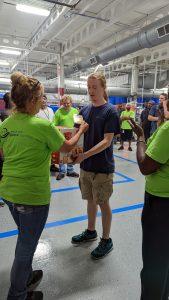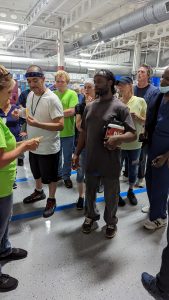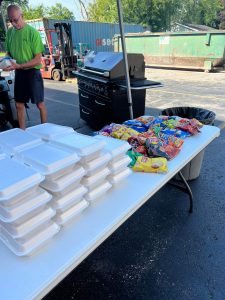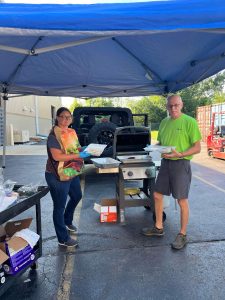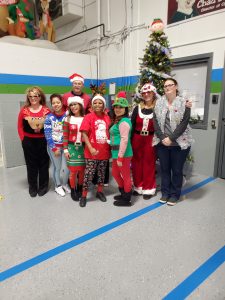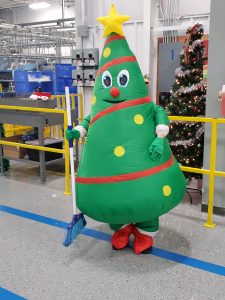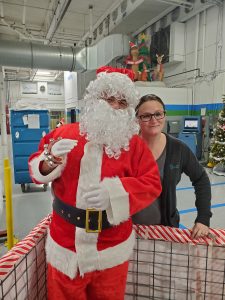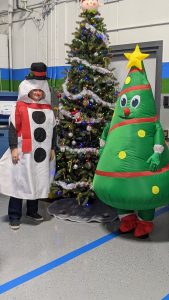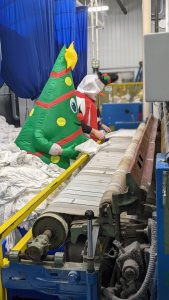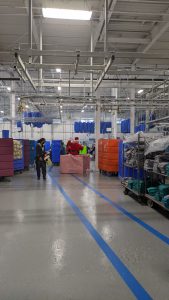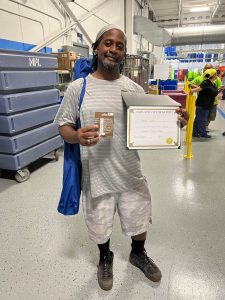 taking care of our staff is our number one mission
MPL has an employee incentive program that has helped increase our production efficiencies year after year. We pass these savings directly onto our customers in the form of a competitive per-pound charge.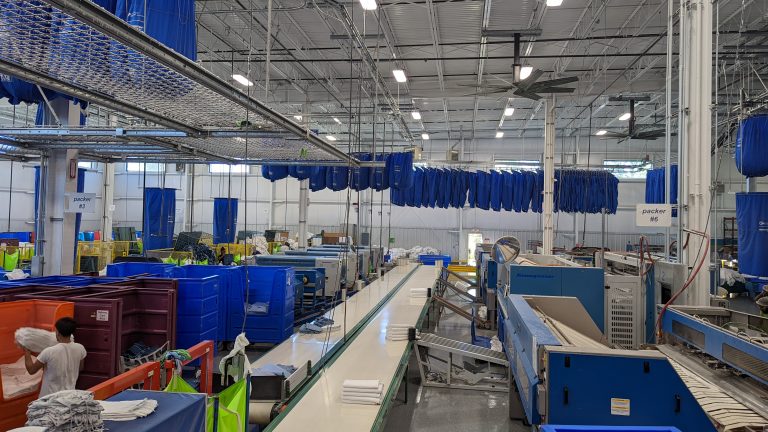 state-of-the-art laundry equipment
Produces more than 24 million pounds of linen service each year. That is 130 to 150 pounds of linen per operator per hour each and every day.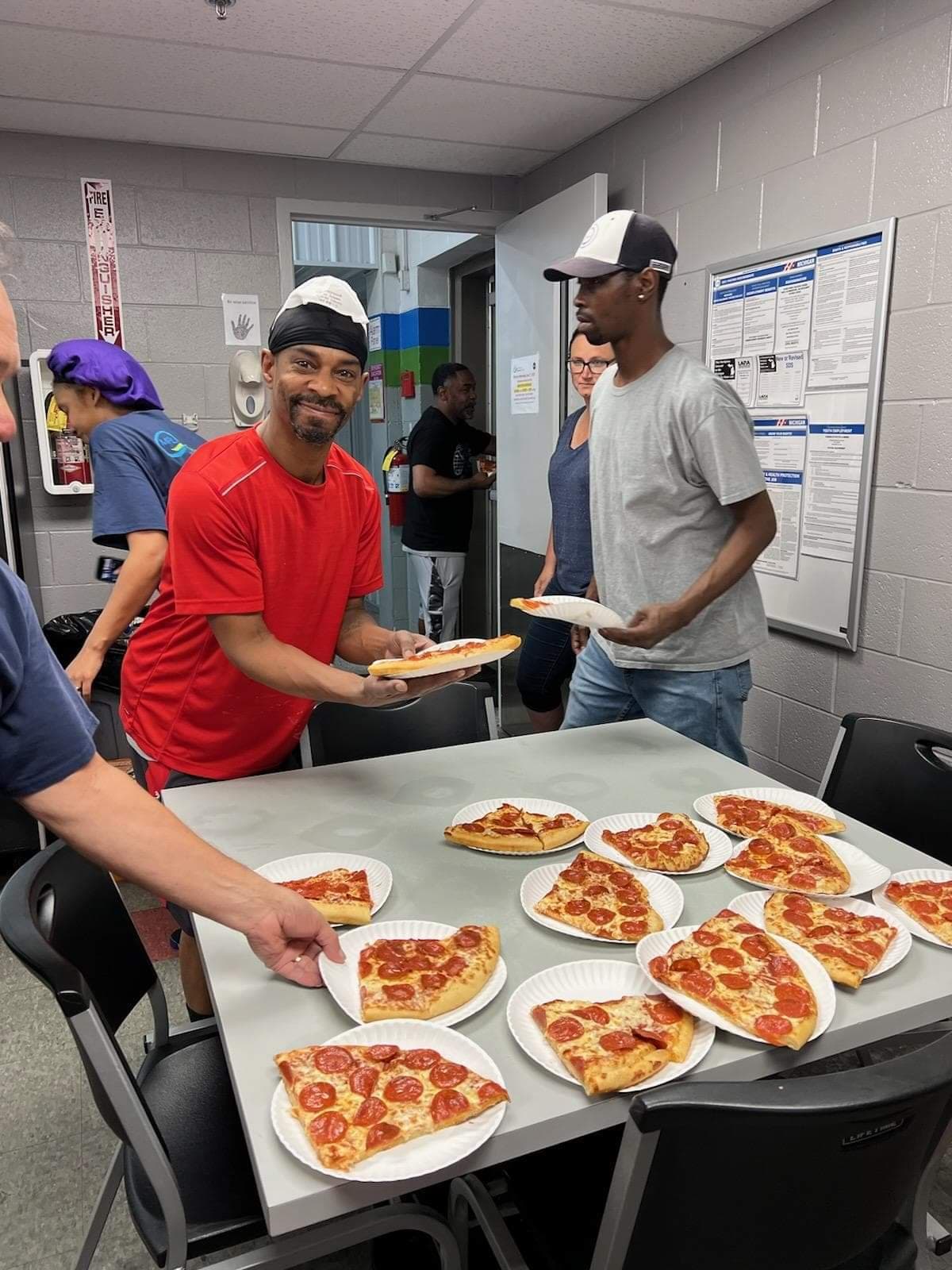 We invest in our people along with cutting edge equipment directly to efficiently process linen, offering exceptional value to our customers with prompt, and reliable service.
We're looking for dedicated individuals looking for a gratifying, friendly and rewarding working environment.